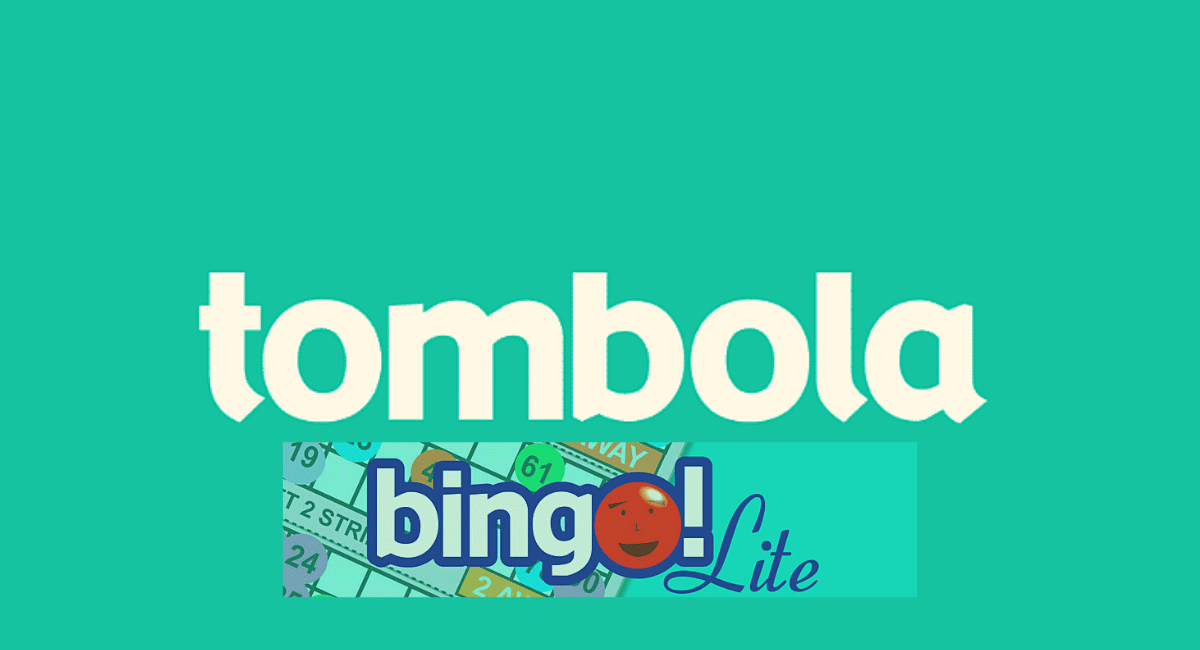 Tombola Bingo: Britain's Best Online Bingo Game
Bingo is a very interesting game. There are many mobile apps on which you can enjoy playing online Bingo. One such popular online bingo game is Tombola. It is one of the most popular mobile and web bingo game, where you can win money.
Tombola Limited
Tombola Ltd. is one of the biggest private gaming company in Britain. It is famous for developing online bingo games. They have three headquarters in the UK, Sunderland and Gibraltar. The other offices are in Milan and Madrid. They run a very successful online bingo website. Players can use this website to play online bingo games for money. Started in the year 1999, Tombola has become one of the largest employers in the gaming world. 
Tombola Bingo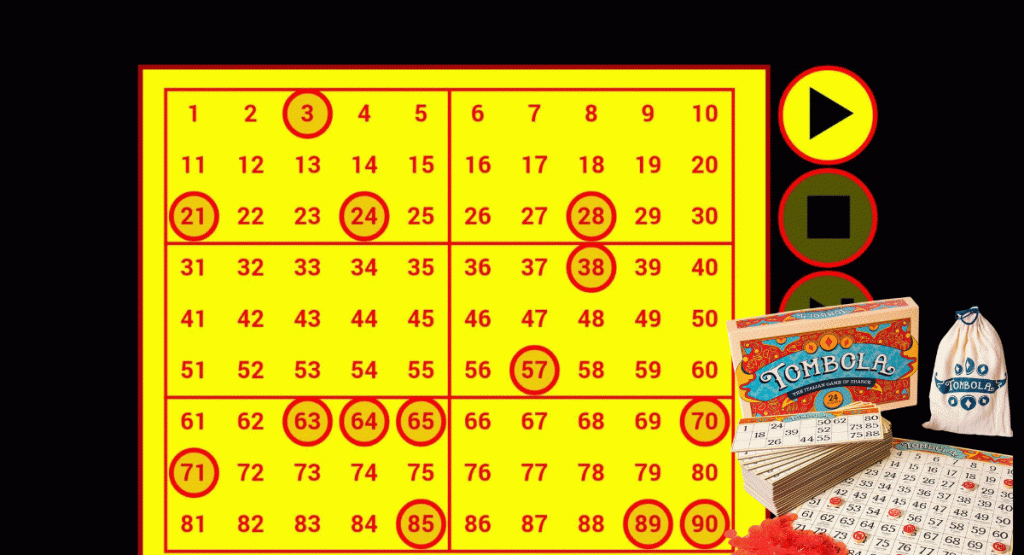 It is an online Bingo game which you can play on the website or directly from the app. There is an app available on Google Play Store and App Store. You can download the app for free and play online Bingo to win money.
This gaming app ranks number 3 in the casino on the App Store. It is free to use. This gaming app is developed by Tombola Limited. It is meant for people who are above 18 years. You can download this app and play online bingo with people from all around the world. This game has received 4.3 out of 5 stars on Play Store and App Store.
Features
This online Bingo game has amazing features. It is the reason why people love it so much.
Game Types: You can play multiple games on Tombola Bingo. There are popular choices like Bingo 90, Bingo 80 and other amazing casino games.
Win Money: The best thing about this game is that you can easily make money. People win up to £8 million every week. You can also participate in a two-player game to win jackpot up to £20,000. In one layer game, you will win up to £1000.
Welcome Offer: If it is your first time paying, you can enjoy the welcome offer. On depositing £25, you will get £50. And on depositing £10, you will get £20.
Easy Withdrawal: There are no restrictions on withdrawal. You can withdraw the full amount anytime you want.
Existing Player: If you are an existing Tombola player, you can just log in with your credentials to play on the app as well.
Multiplayer Game: You can either play a one-player game or a two-player bingo game online.
Community: Tombola Bingo has a very strong community of online bingo players from all around the world.
Chat Moderators: There are chat moderators for help. You can contact them if you have any problem. You can even lay with them for money.
Responsible Gambling: Unlike other gambling sites, Tombola Bingo helps you to gamble in a responsible way. You can set a deposit limit. You will get £1 to do this. You can also freeze the game and cool off to avoid losses.
Awards: This popular Bingo game has won more than seven awards.
Bonus: If you deposit £10 to £25, you will get an additional bonus. You will get 200% bonus. It is for the first deposit.
Age: You can only participate in online bingo if you are above 18 years.
Customer Support: There a 24 X 7 customer support term. You can call them or chat with them for support.
New Game: There is a new game called HEX by Tombola.
How to Play?
To play Tombola Bingo, you have to download the app on your phone. You can either play it from the app using your phone or play it directly from the web using your laptop or PC.
You can download it from the Play Store or App Store. After installing it, you need to sign up. You can do it for free. For playing the game, you need to deposit some money. After the deposit is made, you can play any game you want and exciting win cash price.